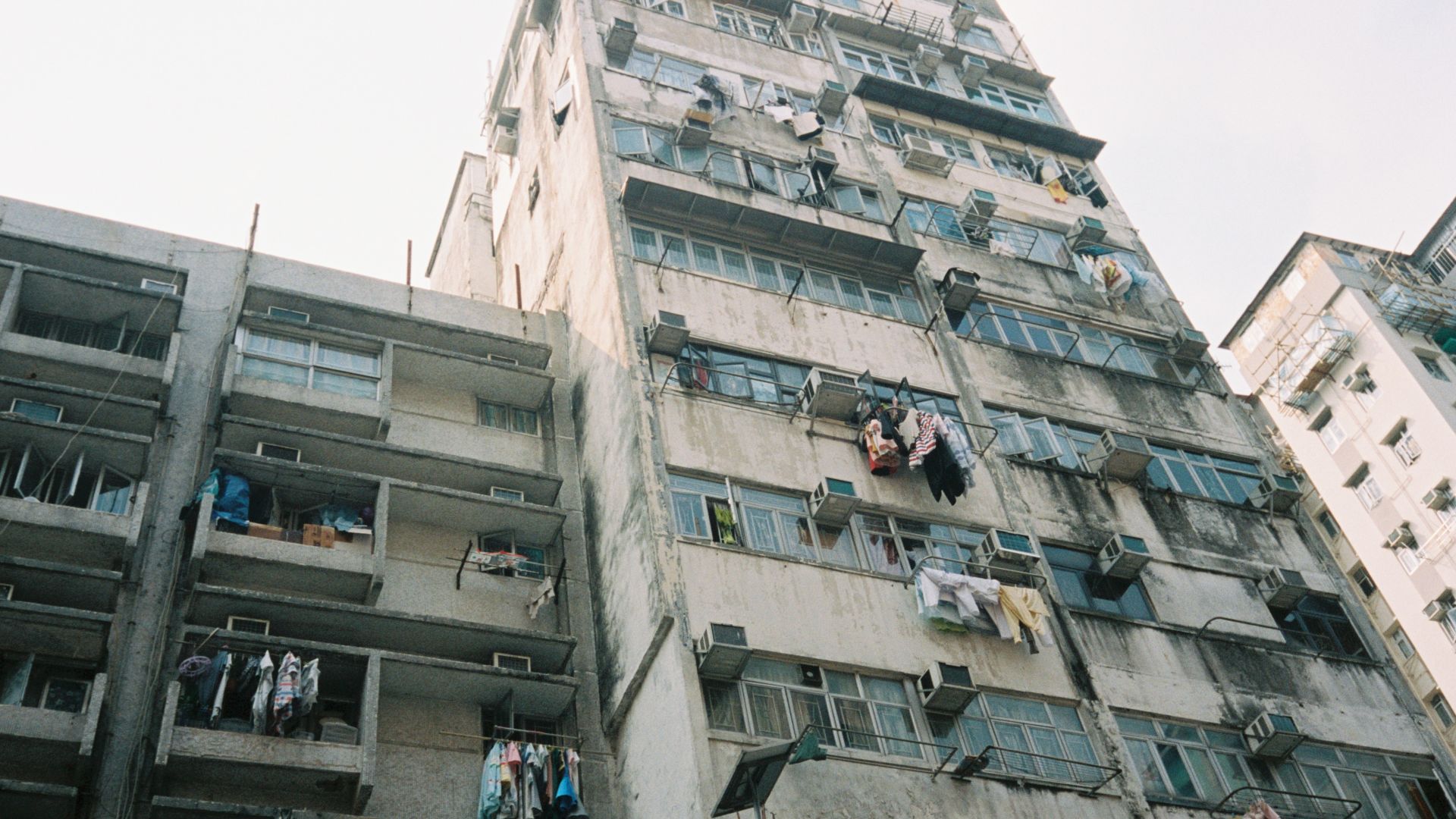 About
Development Compass is a site for people who want to understand and improve how the public engages with sustainable development and international cooperation. Our blog series provides relevant, practical advice and insights for campaigners and communications professionals in the development community. We bring together the latest in academic research, policy reports, surveys, data, and analysis to provide a single, comprehensive evidence base for development organisations.
DEL Conference 2023
On 27-28 April, the Development Engagement Lab will host the world's leading thinkers and practitioners working to better engage the public with aid and sustainable development.
Learn more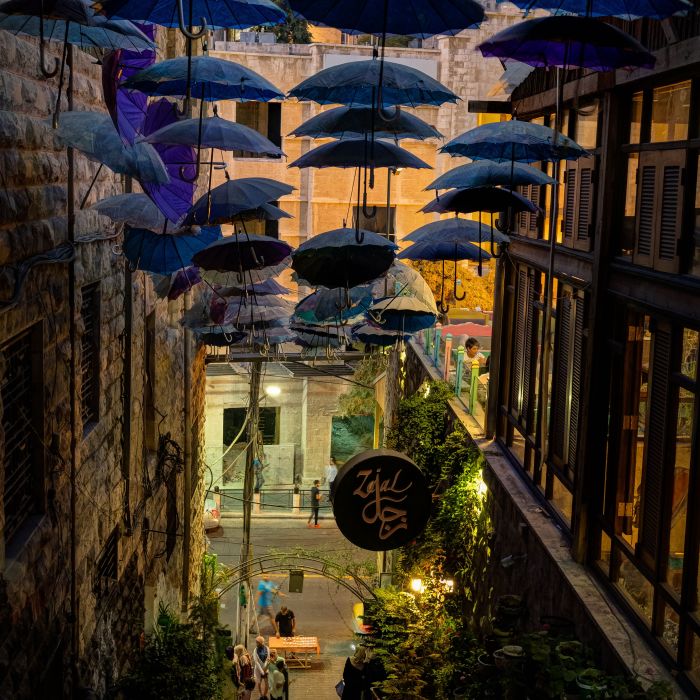 Our purpose
Development Compass is a space for connecting communicators, campaigners, fundraisers, academics, policymakers and practitioners working on development cooperation. We aim to provide a one-stop shop for development professionals who want to create better campaigns and communications using evidence-based research and insights.
Contribute to our blog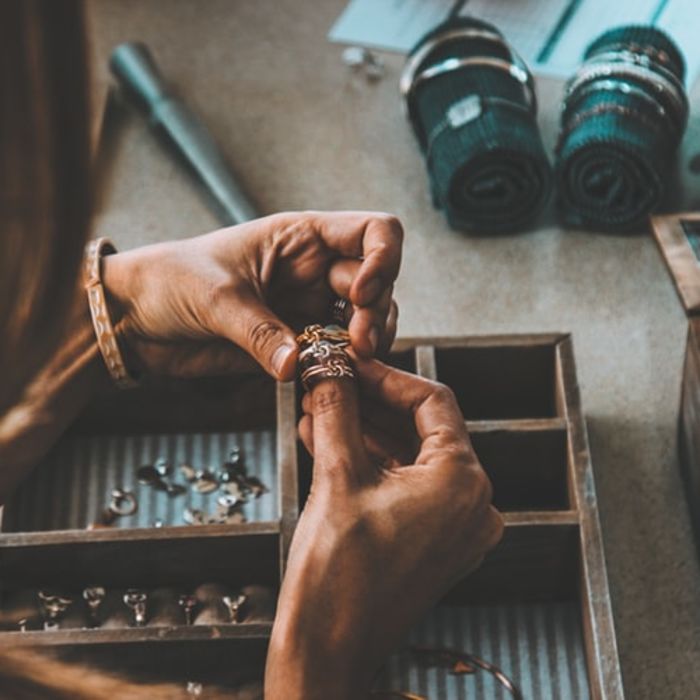 Who we are
Development Compass is a partnership between the Development Engagement Lab, based at University College London and the University of Birmingham, and the OECD Development Communication Network (DevCom).
Our team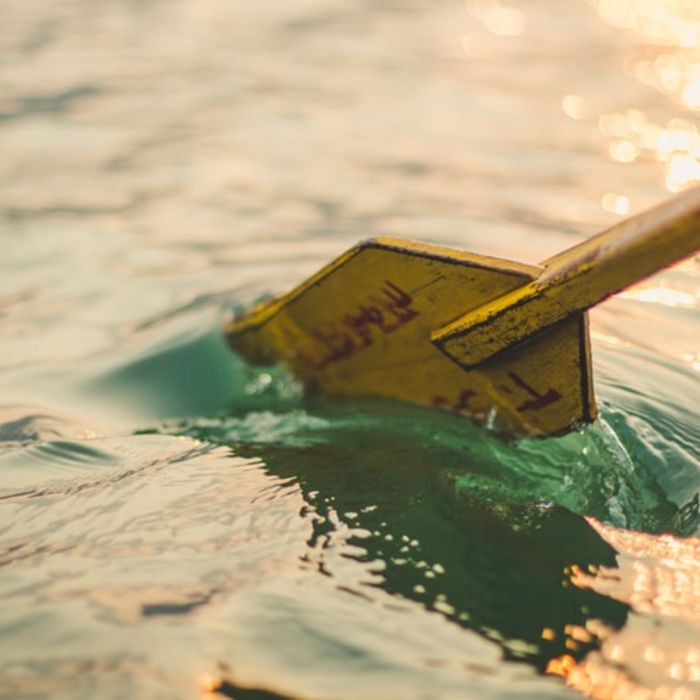 Funding
Development Compass is funded by the Bill & Melinda Gates Foundation as part of the Development Engagement Lab project.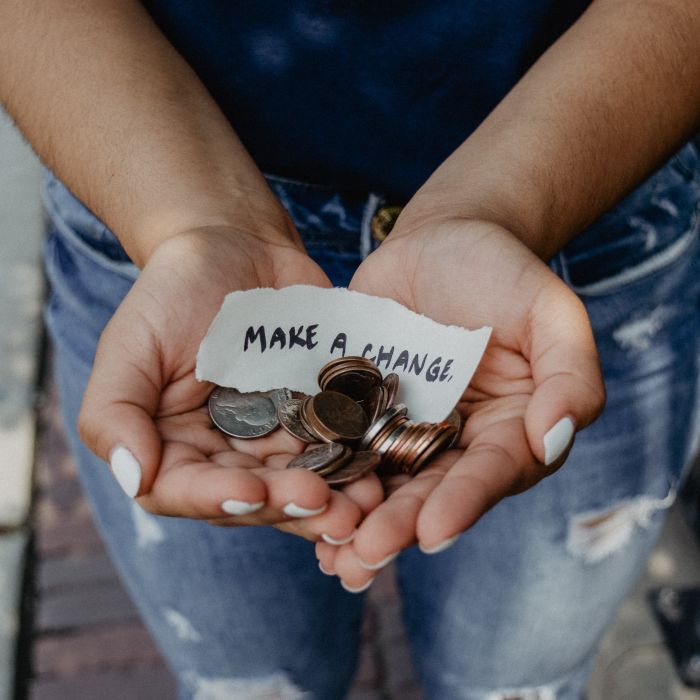 Our ethos
We believe that building public support for sustainable development is more effective when communicators, campaigners, practitioners and researchers work together. We believe in the power of data and evidence to strengthen development communications and we created Development Compass to share the latest research and strategic insights.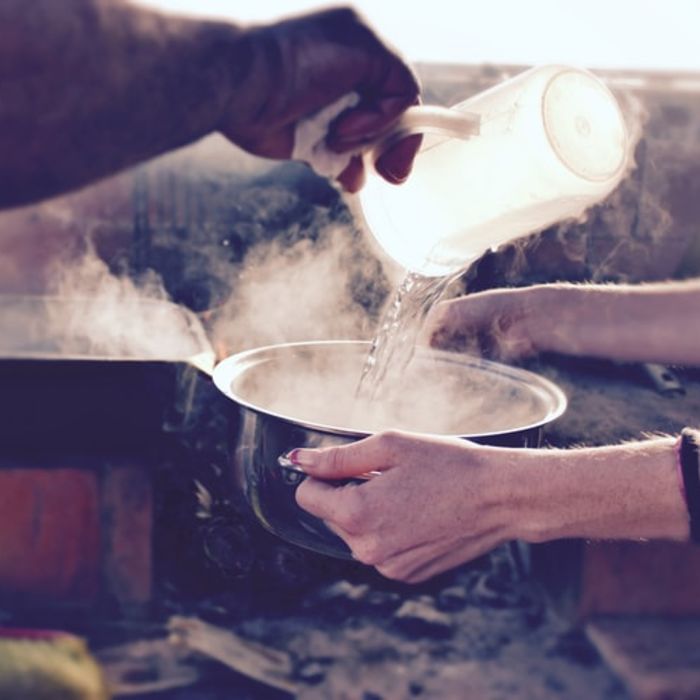 Development Engagement Lab
Development Engagement Lab is a research organisation focused on public attitudes and behaviour related to international cooperation. DEL is funded by the Bill & Melinda Gates Foundation.
Learn more about DEL
Contact us
Please get in touch with us if you have a question, comment or would like to contribute to Development Compass. Our Privacy Notice can be found here.
[email protected]